Research & discovery (1953-2011)
History of research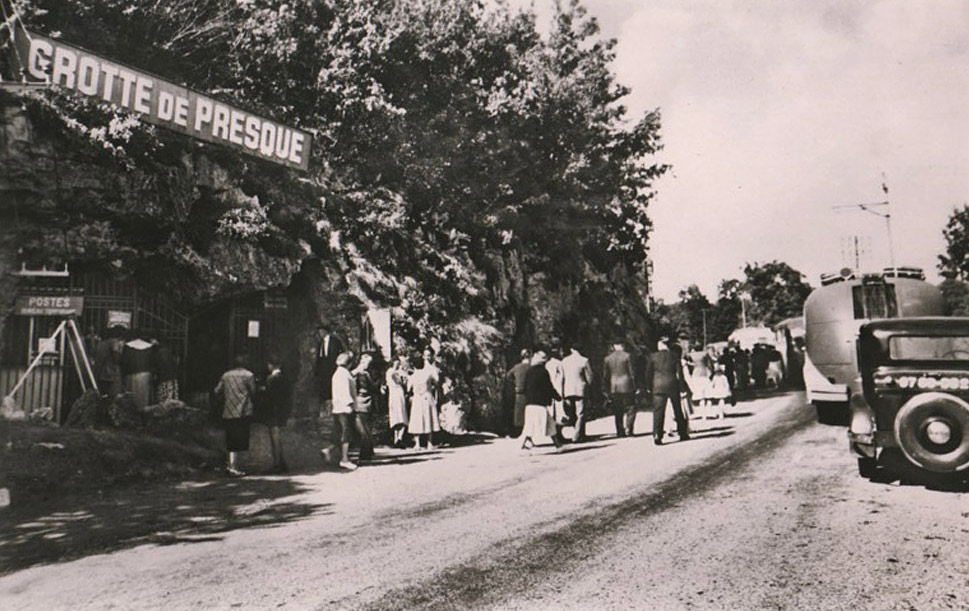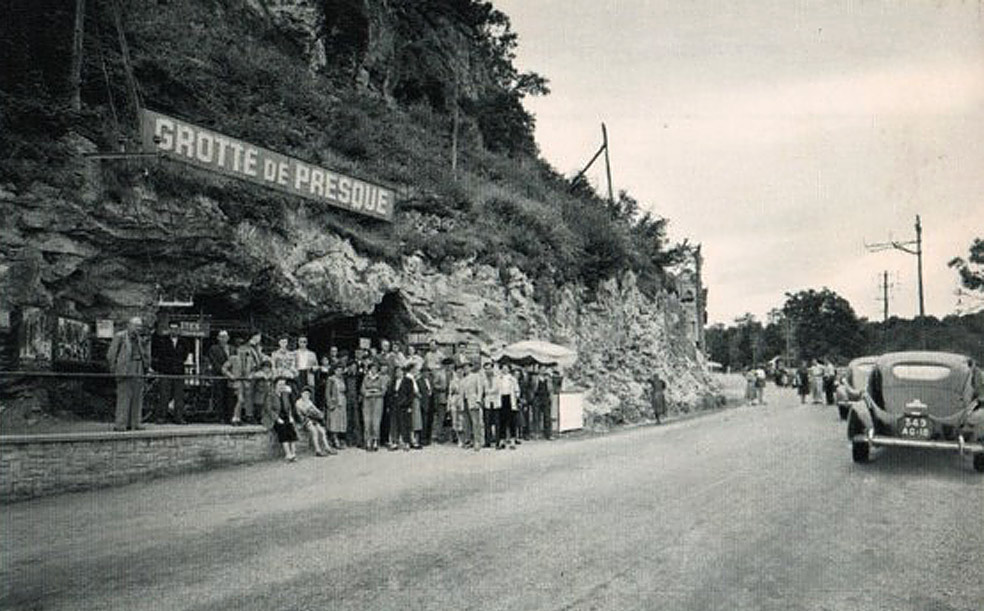 In 1953, the first research work was undertaken at ground level to try to find an underground river conduit. But after only a few meters, this work was abandoned due to fears of landslide.
In 1970, new work was undertaken, this time by widening a small existing duct near the vault. This work was suspended until 1985 when it resumed slowly, on average once or twice a year.
In 1998, a first room was then discovered, built by speleologists, "The room of the star", containing very beautiful concretions (fistulas, stalactites, stalagmites).
In 2003, motivated by a steady draft, the cavers began to dig further with a more regular prospecting from 2007.
On May 04, 2011, thanks to their hopes, their efforts and their tenacious courage, the speleologists came to the discovery of a river conduit, a cavity of nearly 200 meters still unexplored by man, maintaining magnificent concretions. A complement of wonders also confirming the existence of an underground suite, a regular air current.
This discovery was explored on May 14, 2011, in the presence of all the members of the S.C.S.C (Spéléo-Club de Saint-Céré)